We are located at 142 13th St, Brooklyn, NY 11215, in the Brooklyn Glass Studios building.
Hydrostatic is a multidisciplinary art studio with a focus on biological art and science.
The fundamental goal of this project is to document and learn, through artistic process, how human ecology works symbiotically with living material in a balanced ecosystem.
Working with organic materials and technology, we construct living bio-art forms and installation projects. Water conservation, food systems, energy recycling and ecological stability are the core motivating concepts behind our work.
The studio is open to visit by appointment.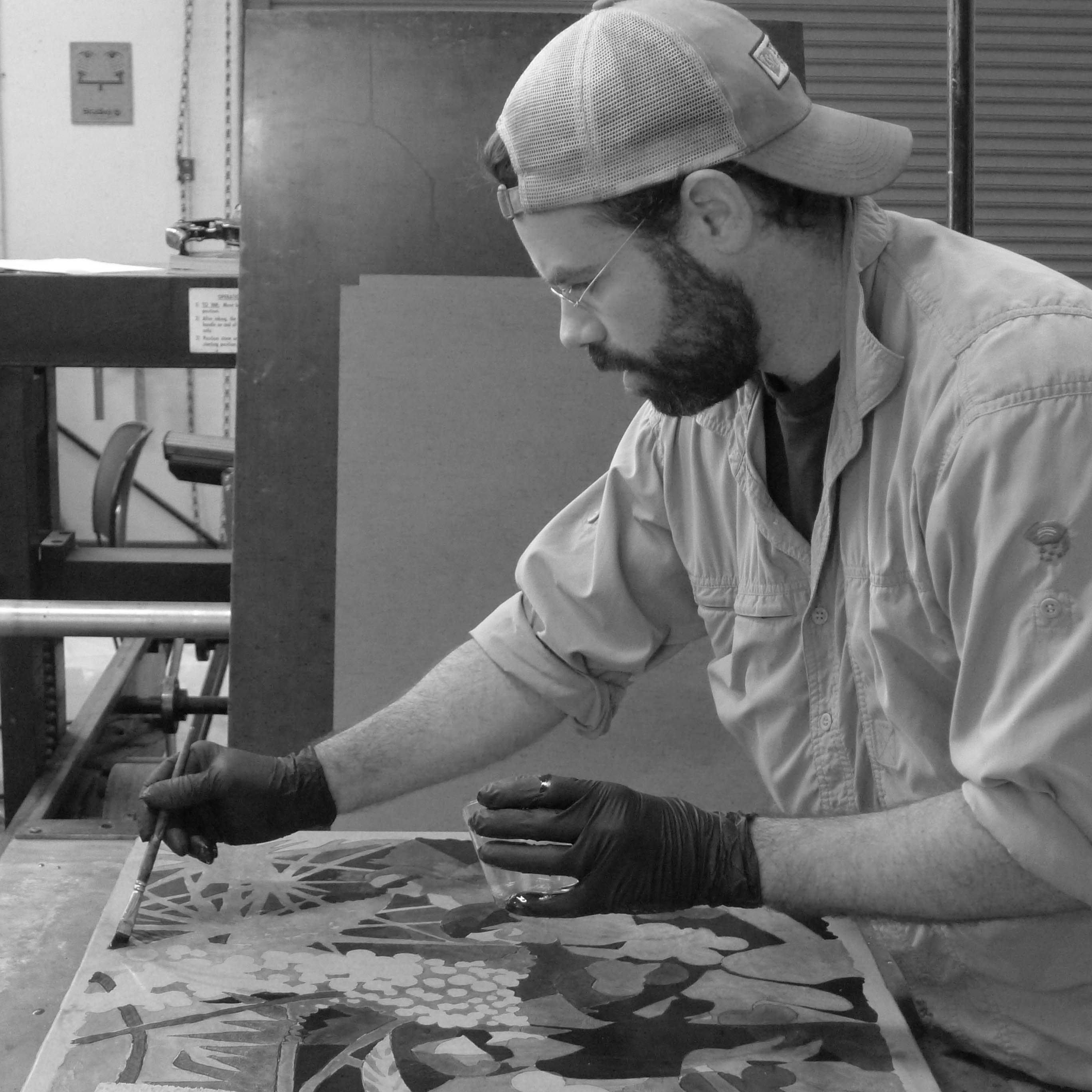 Robert C. Beck
Co-founder
Artist, aquatic systems, life support design and operations
Robert@studiohydrostatic.com
rcbeck.com
B. 1974  Winter Park, FL
Systems based installations, survival, biological awareness and new media research intertwine in the artwork of Robert C. Beck. The hybridization of material, process, science and technology yields a drunken distillation of data from biological experiments with living organic matter. This whirling non-static investigation of metabolism, respiration, replication and decay is the window through which Beck seeks to define his art. He is co-founder of studioHydrostatic, a collaborative bioart research lab located in Brooklyn, NY. His work appears in museums, as well as public and private collections, including the City of Winter Park, Florida; the Charles Homer Morse Museum of American Art; the Museum of Florida Art; Rollins College and the Timucua Arts Foundation.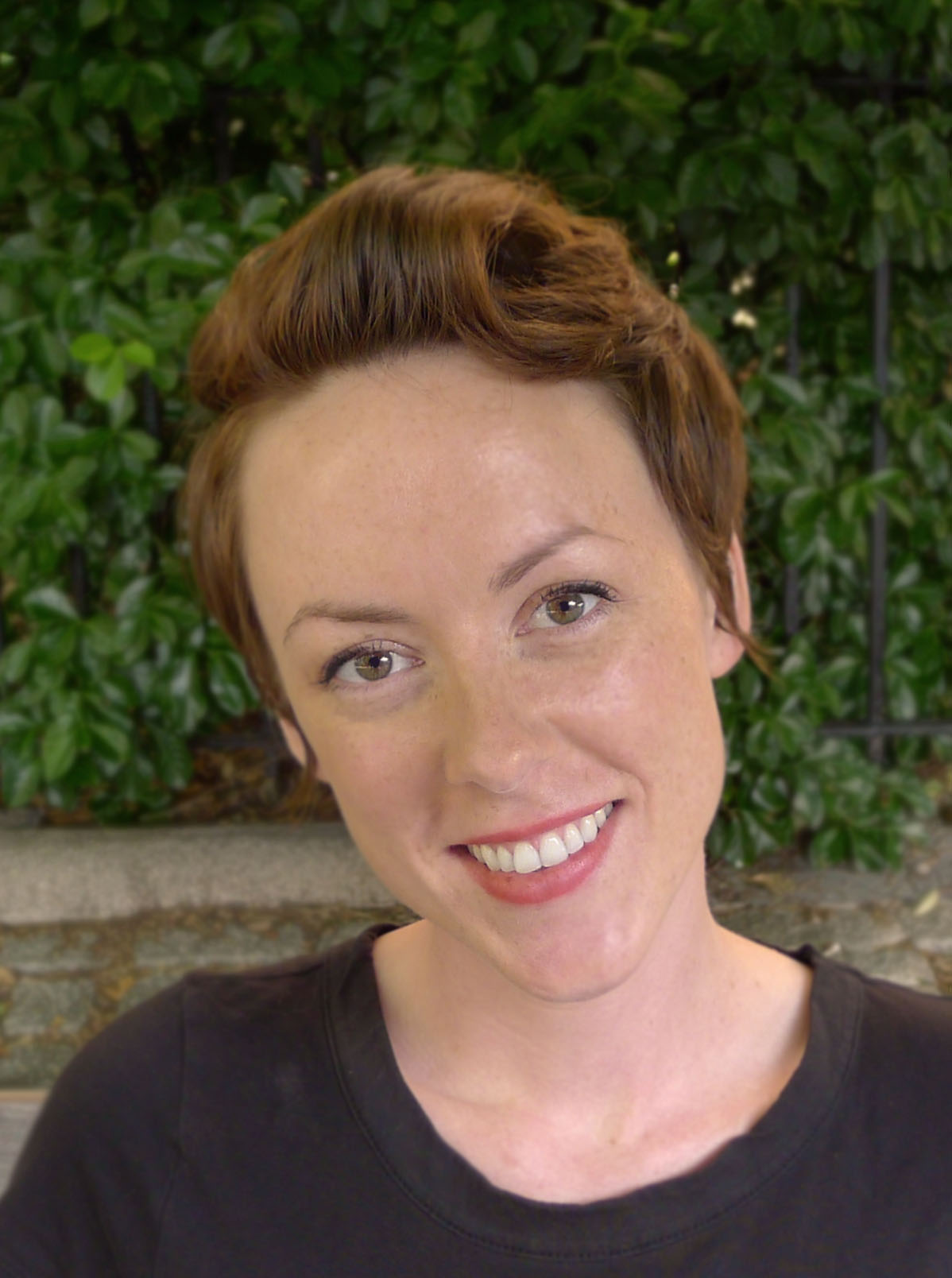 Sarah Max Beck
Co-founder
Artist, Designer and Earth Builder
Sarah@studiohydrostatic.com
sarahmaxbeck.com
B. 1984  Tacoma, WA
Sarah Max Beck's body of work builds on and explores symbiotic, closed-loop human nutrient systems; redefining waste as resource; and comments, often wryly, on the parallels of current elective human influence on the planet and a parasitic infection of a host. Her background in agriculture became tangled up with her sculpture degree until her creative practice with compost, resource recovery, fermentation, permaculture and post-consumer plastics skittered into the realm of bioart, where it now feels at home. She is co-founder of studioHydrostatic, a collaborative bioart lab in NYC.